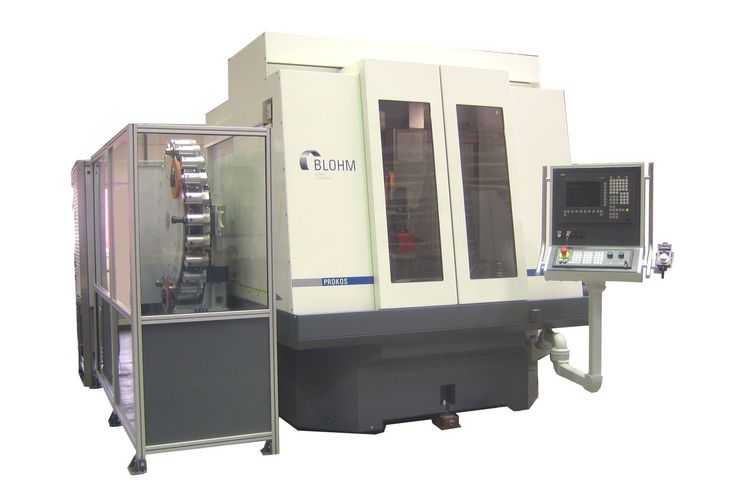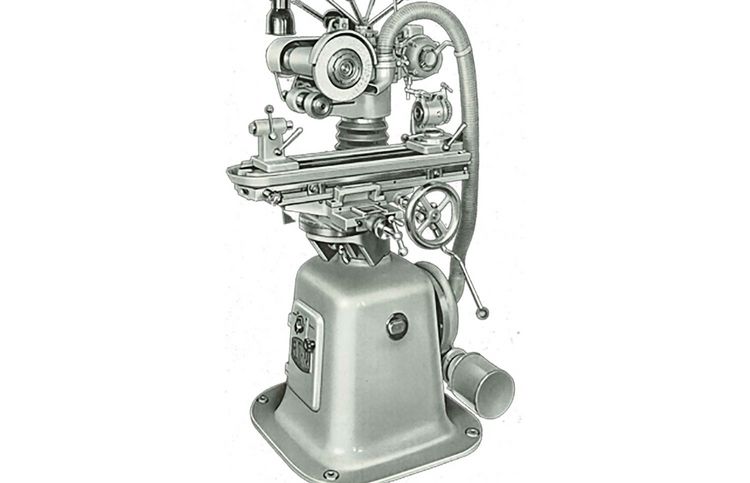 Intro
Since 1924 BLOHM flat and profile grinding machines have been used worldwide wherever precision, performance and productivity are required. More than 15,000 delivered machines reflect the international recognition of BLOHM grinding machines. Constant advancements and a spirit of innovation have characterized the company's varied history since its foundation.
1924 - 1961
The founding years
Foundation of the Robert Blohm company in Hamburg. Factory for measuring instruments and apparatus construction in Hamburg (1924)
Development of the legendary WURI II machine tool (1937)
Development of a flat grinding machine with ball guides (1948)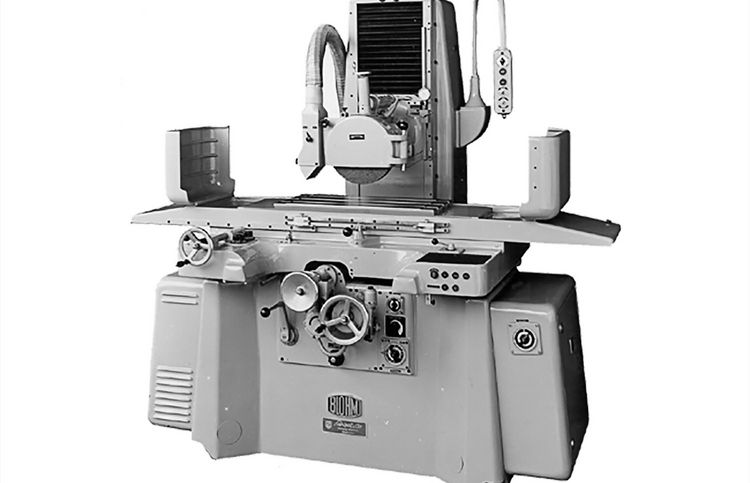 1962 - 1982
An up-and-coming company
Introduction of creep feed grinding with a BLOHM HFS (1962)
Takeover by Hauni-Werke, Hamburg (1978)
Introduction of a new CNC creep feed grinding machine series (1980)
1983 - 1996
Start of the CNC age
Introduction of the 12-axis grinding center, GC 1200 DK, for the turbine industry (1983)
Introduction of the PROFIMAT 307 and the PROFIMAT RT (1989)
Introduction of the BLOHM platform concept with the PLANOMAT surface and profile machine series (1993)
Founding member of the Schleifring branch (1993)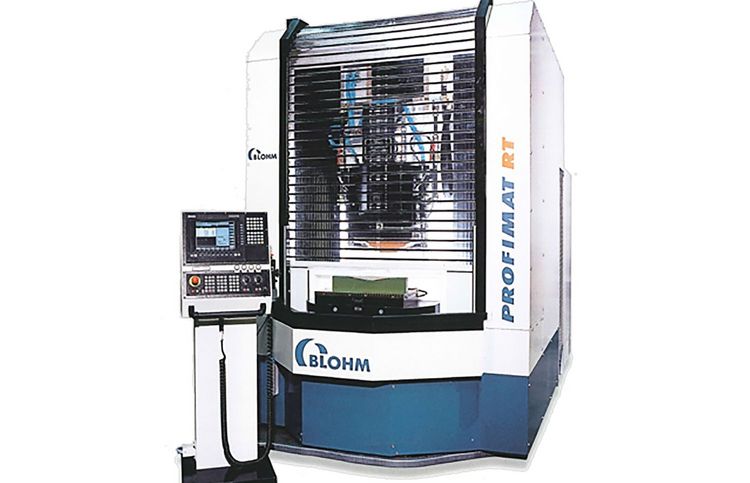 1997 - 2001
Constant progress
Expansion of the BLOHM platform concept by the PROFIMAT MT creep feed grinding machine series (1997)
Expansion of the BLOHM platform concept by the "lean approach" PROFIMAT MC (1998)
Expansion of the BLOHM platform concept by the "lean approach" PROFIMAT RT (1999)
Introduction of the new PRECIMAT flat grinding machine series and the PROFIMAT MC 607 VG guide vane grinding machine (2000)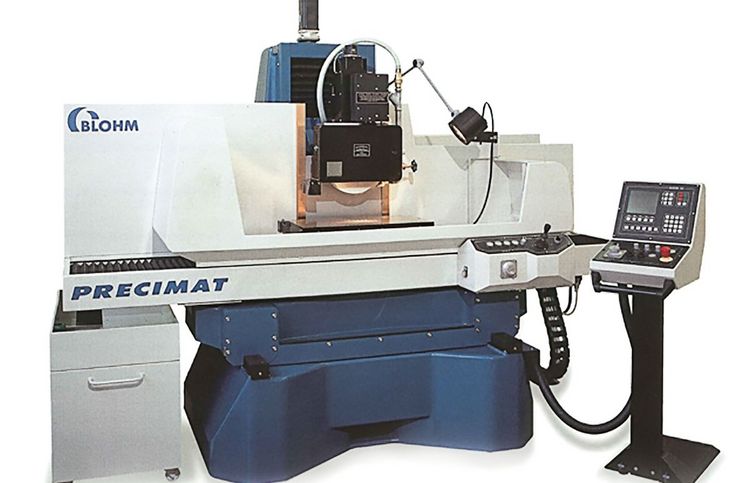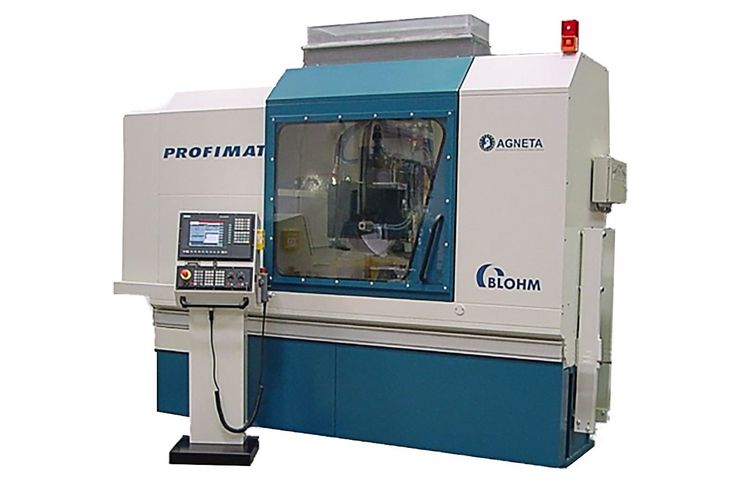 2002 - 2007
New horizons
Expansion of the PRECIMAT machine series by the PRECIMAT 306 CNC (2002)
Introduction of the PROFIMAT MC 607 S with tool changing system (2003)
Collaboration in the AGNETA project with the goal of making the machining of exotic materials (for aircraft engines) by means of so-called speed stroke grinding more cost-effective. Performed by WZL at RWTH Aachen (2000 – 2004)
As the result of the AGNETA project, the world's fastest oscillating grinding machine, PROKOS, is introduced (2005)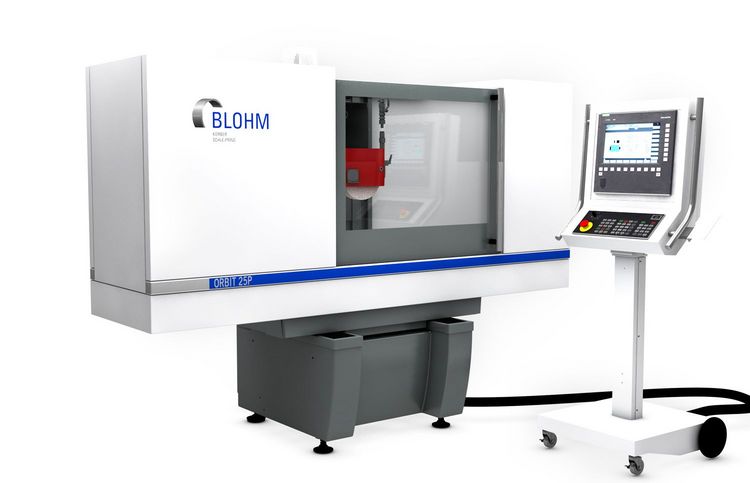 2008 - 2012
Time of cooperation
Amalgamation with K. Jung GmbH to form Blohm Jung GmbH (2008)
Start of development of the ORBIT machine series in close collaboration with Körber Schleifring Machinery (Shanghai) Co., Ltd. (2010)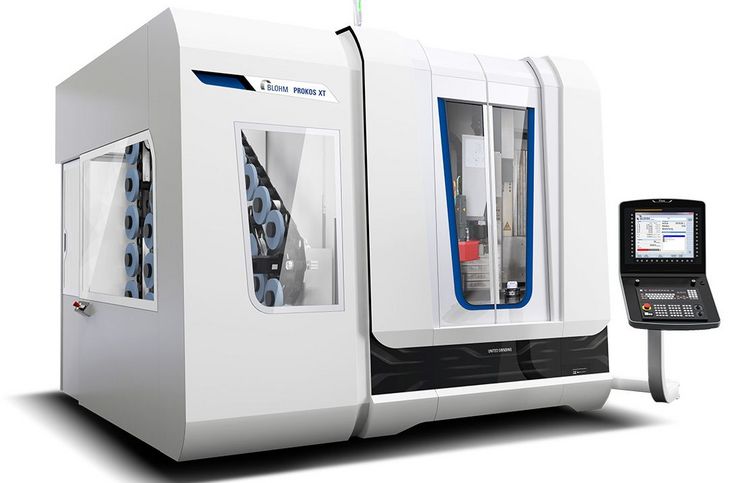 2013
A new generation of machines
Körber Schleifring becomes UNITED GRINDING.
The members of the UNITED GRINDING Group will present the new generation of machines in the new design at EMO in Hannover in September for the first time.