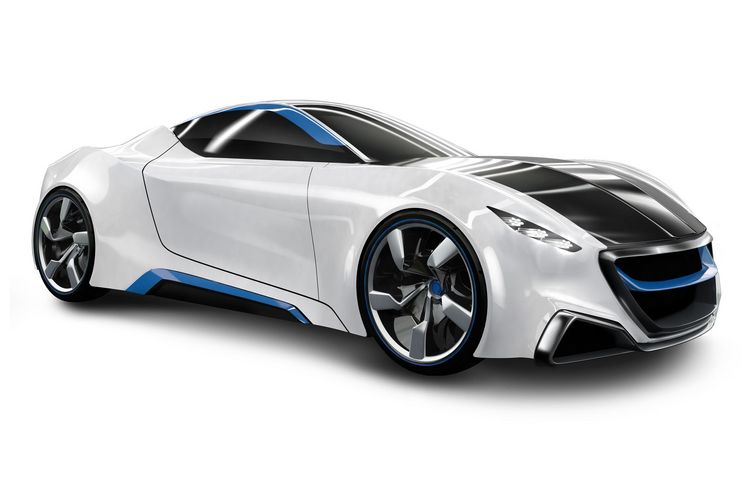 Solutions for the automotive industry
BLOHM grinding systems stand for consistent mass production with high precision in the automotive and automotive suppliers' industry. The automation of the operation sequence and the established high availability of BLOHM machines guarantee minimal unit costs.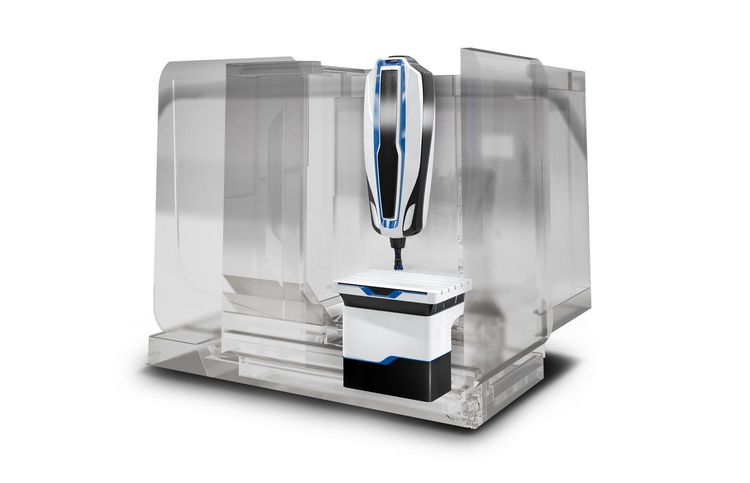 Machine tool solutions
BLOHM machines offer a wide range of standard and individual complete solutions for machine tool requirements. Whether in the hydraulics or pneumatics industry, in the construction of packaging or production machines, our innovative products are a reliable partner in all areas of machine tools.
Solutions for the roller bearing and linear guide industry
Micro precision for grinding lengths up to 6000 mm combined with guaranteed high productivity have made BLOHM one of the leading manufacturers for the linear guide industry. The company's solutions are based on the BLOHM PROFIMAT 220 DK to 260 DK series, developed product-specifically.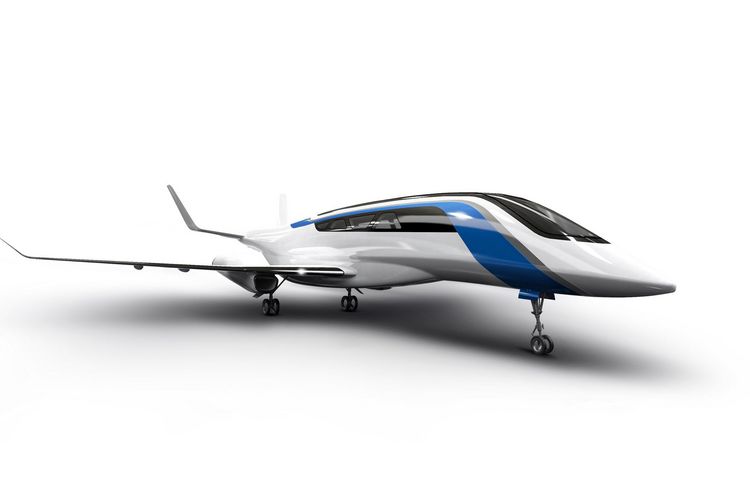 Solutions for the turbine industry
The BLOHM brand encompasses a complete machining program for the turbine industry. From single part production for repair grinding through to automated batch production, BLOHM machines offer the cost-effective single-source solution for all workpieces.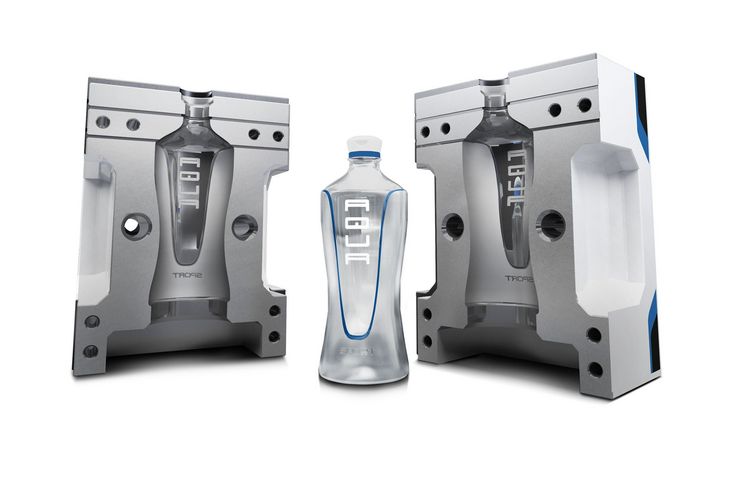 Solutions for tool and die making
The BLOHM machines for tool and die making, comprising grinding machine, grinding accessories and technology, ensure a high-precision grinding result.